When it comes to home decoration and matching, selecting the right furniture is crucial for creating a harmonious and inviting space. Among the various furniture pieces, the dining area holds a special significance as it serves as a gathering place for family and friends. In this blog, we will explore design ideas for home decoration and matching, with a focus on dining chairs, provided by China Foshan's renowned dining chair manufacturer, Qiancheng Furniture.
I. Crafting Personalized Chair Furniture for Every Style
Under the guidance of their skilled craftsmen, Qiancheng Furniture specializes in creating personalized chair furniture that caters to a diverse range of interior design styles. Whether it's a modern, minimalist aesthetic or a classic, elegant ambiance, their collection offers something for every taste and preference. From sleek and streamlined designs to intricate detailing and upholstery options, Qiancheng Furniture ensures that its chairs not only complement but elevate the overall home decor.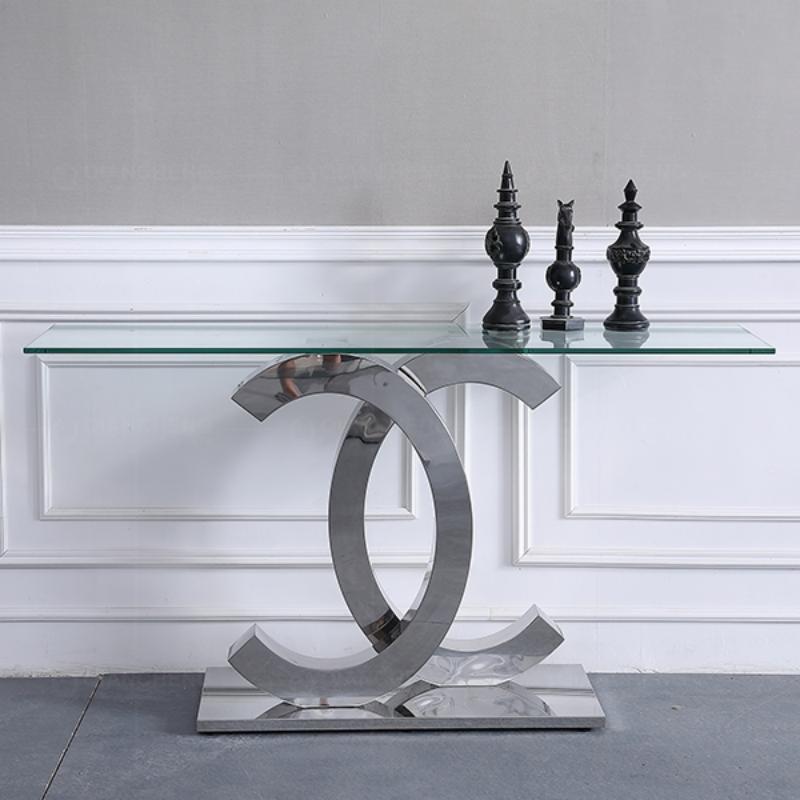 A) Contemporary Designs: A Fusion of Functionality and Style
Qiancheng Furniture understands the growing demand for contemporary designs that blend seamlessly with modern living spaces. Their dining chairs boast clean lines, ergonomic shapes, and innovative materials that prioritize both comfort and aesthetics. With an eye for detail, the company creates pieces that exude sophistication while maintaining practicality, making them perfect for urban dwellings and trendy interiors.
B) Timeless Classics: A Touch of Elegance
For those seeking a more timeless and refined ambiance, Qiancheng Furniture's collection also includes classic designs that evoke a sense of elegance. Drawing inspiration from traditional styles, these chairs showcase meticulous craftsmanship, ornate carvings, and luxurious upholstery options. By combining timeless beauty with modern functionality, Qiancheng Furniture ensures that its classic dining chairs remain relevant and captivating for years to come.
II. Designing the Perfect Dining Area
A) Dining Table Series:
The dining table serves as the centerpiece of the dining area. Qiancheng Furniture offers a diverse range of dining tables in different sizes and shapes. Whether you prefer a sleek and modern artificial marble table or a sleek stainless steel table, their collection has something to suit every taste and interior style.
B) Dining Chairs:
Complementing the dining table, the dining chairs play a crucial role in both comfort and aesthetics. Qiancheng Furniture specializes in manufacturing dining chairs that are not only visually appealing but also ergonomically designed for a comfortable dining experience. From upholstered chairs to minimalist designs, they offer an extensive range to cater to various preferences.
III. Coordinating Furniture Pieces
A) Sideboard Cabinet:
A sideboard cabinet not only provides extra storage but also adds a touch of elegance to the dining area. Qiancheng Furniture offers a wide selection of sideboard cabinets in different styles and finishes, allowing you to find the perfect match for your dining table and chairs.
B) Coffee Table and Side Table:
To create a cohesive look throughout your living space, it's important to consider the coordination between the dining area and the adjacent seating area. Qiancheng Furniture offers coffee tables and side tables that complement their dining furniture collections, allowing you to maintain a consistent aesthetic and style.
C) TV Stand and Console Table:
For an integrated look in your living room, consider pairing your dining area with a TV stand or console table from Qiancheng Furniture. These pieces not only provide functional storage but also enhance the overall visual appeal of your home.
Ⅳ. Creating a Relaxing Lounge Space
A) Leisure Chair and Ottoman:
To create a cozy and inviting lounge space, Qiancheng Furniture offers a range of leisure chairs and ottomans. These pieces are designed with both comfort and style in mind, making them ideal for unwinding after a long day or entertaining guests.
B) Stainless Steel Furniture:
For those who appreciate a modern and sleek aesthetic, Qiancheng Furniture also manufactures stainless steel furniture. From dining chairs to coffee tables, their stainless steel collection adds a touch of contemporary elegance to any home.
Ⅴ. Wholesale and Dealer Solutions for Home Decoration
Recognizing the importance of accessibility and variety, Qiancheng Furniture extends its services to wholesalers and dealers, providing them with an array of options for home decoration and matching. This allows businesses in the industry to offer their customers a diverse selection of dining chairs that cater to various tastes, preferences, and budgets. By partnering with Qiancheng Furniture, wholesalers and dealers can tap into a reliable and trusted source for high-quality chair furniture, enhancing their own offerings and ultimately satisfying the demands of their clientele.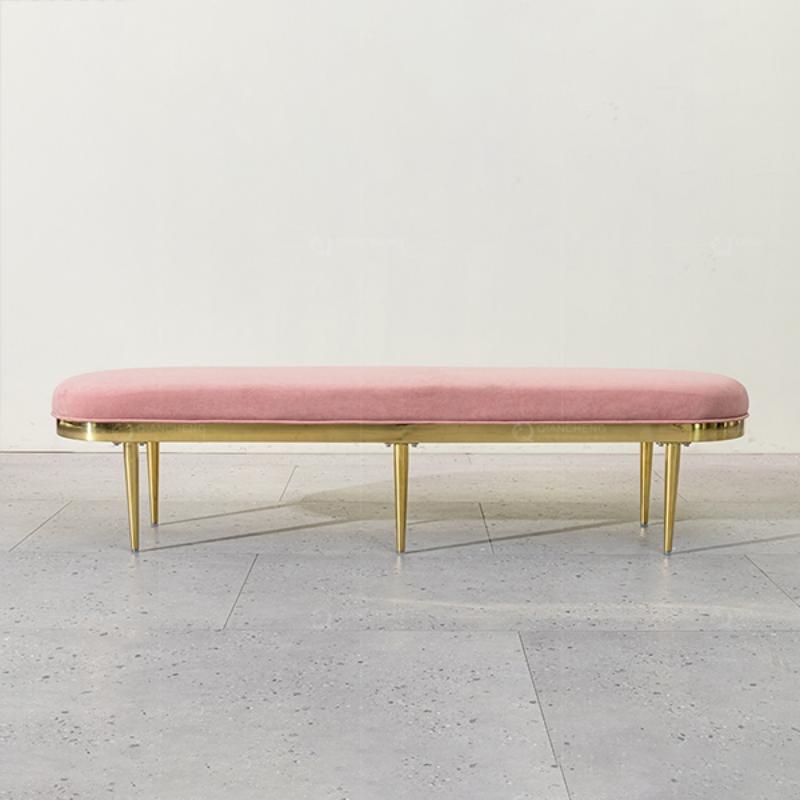 A) Extensive Product Range: Tailoring to Diverse Market Needs
Qiancheng Furniture's extensive product range encompasses a wide variety of dining chairs, ensuring that wholesalers and dealers can curate a comprehensive selection for their customers. From different chair styles, materials, and finishes to an array of colors and fabric options, Qiancheng Furniture enables businesses to create a curated collection that aligns with their target market's preferences and demands.
B) Customization Options: Creating Unique Spaces
Understanding that customization is key to creating unique and personalized spaces, Qiancheng Furniture provides tailored solutions for wholesalers and dealers. By offering customization options such as fabric choices, finishes, and even bespoke designs, the manufacturer empowers businesses to differentiate themselves in the market. This level of personalization ensures that customers can find dining chairs that perfectly match their individual style and vision for their home, resulting in enhanced customer satisfaction and loyalty.
Conclusion:
Home decoration and matching are essential aspects of creating a comfortable and visually appealing living space. Qiancheng Furniture, a renowned dining chair manufacturer based in China Foshan, offers a wide range of furniture pieces that are not only stylish but also crafted with quality and comfort in mind. By choosing their dining tables, chairs, and coordinating furniture pieces, you can create a harmonious and inviting atmosphere in your home. Let Qiancheng Furniture be your trusted partner in transforming your living space into a stylish and functional haven.