How to start a furniture business?
If you've always had a passion for furniture and dreamed of starting your own business, then this ultimate guide is just what you need. Starting your own furniture business can be an exciting and profitable endeavour. Still, it's important to have a solid understanding of the industry and the steps involved in launching a successful venture. With so many things to consider, from sourcing materials to marketing your products, it's essential to have a clear plan to kickstart your furniture business successfully. Starting a furniture business can be an exciting and rewarding venture for entrepreneurs. However, it requires careful planning, a keen eye for design, and a deep understanding of the industry. In this comprehensive analysis, we will walk you through the essential steps and strategies to help you how to start a furniture business.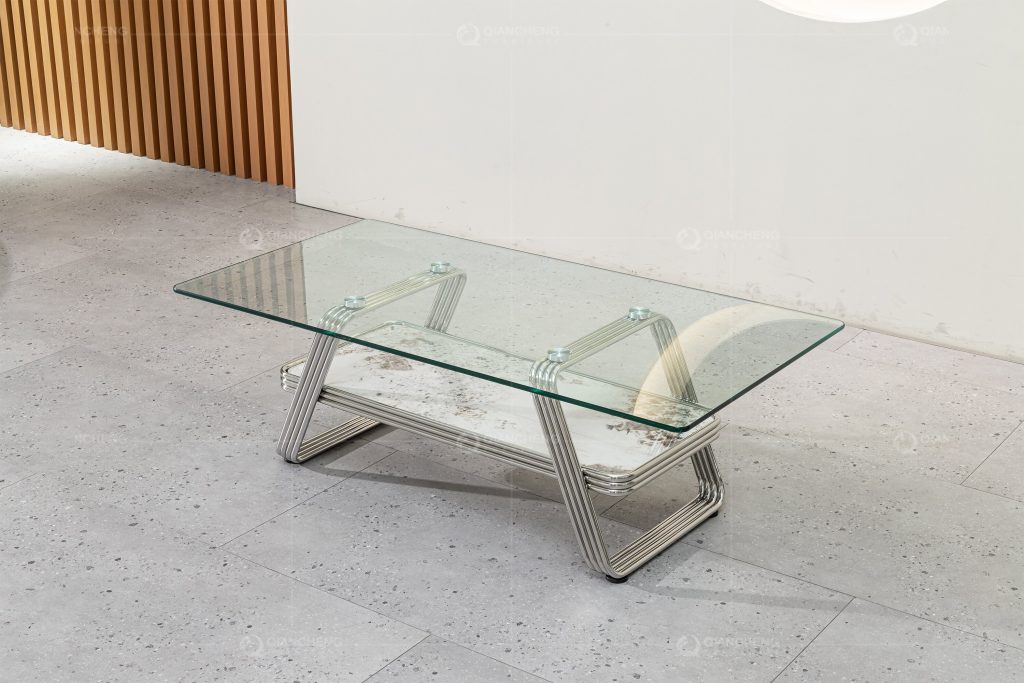 Step 1: Establish Your Niche and Market:
It's important to identify your specialization before diving into furniture production. What distinguishes your furniture from its rivals? Do you mostly produce modern, rustic, or handcrafted items? Finding your unique selling propositions can assist you in attracting the correct clients. Conduct market research to learn about your target market's tastes, demographics, and purchasing patterns. Knowing your target clients can help you create designs and marketing strategies tailored to their wants and needs. Whether you're an expert artisan or a newbie with a vision, these steps will put you on the road to success.
Step 2: Plan your business
Every profitable business begins with a well-organized plan. Your business plan should describe your company's mission, vision, and goals. A thorough examination of your rivals, a summary of your target market, and a marketing plan should also be included. Your strategy should include an operating plan, finance requirements, and financial estimates.
Step 3: Source-Quality Resources
Using premium materials is the secret to creating furniture of the highest quality. Connect with trusted suppliers of premium stainless steel, dining room living room furniture, hardware and other components. Sustainable and environmentally friendly procurement methods can increase the value of your business and attract customers who care about the environment.
Step 4: Create an alluring brand identity
Your company's personality and visual expression are reflected in your brand identity. Make an eye-catching logo, pick a standout colour palette, and develop a polished website to display your furniture and craftsmanship. Customers will more likely identify emotionally with your goods and goal if you have a compelling brand narrative.
Step 5: Create a Stunning Portfolio
Showcasing your talent is crucial if you're a new player in the furniture industry. Create an attractive portfolio of your greatest works to start. Think about setting up a business website and social media profiles to showcase your work. Credibility will be increased, and prospective customers will be drawn in with the assistance of excellent photos, thorough descriptions, and client endorsements.
Step 6: Pricing and profit margins
Finding the ideal price for your furniture requires striking a balance. Consider the price of supplies, labour, overhead, and the targeted profit margins. Look into industry norms and evaluate the pricing tactics of your rivals. Be honest with your price and provide evidence of your items' value to the consumer.
Step 7: Promote Your Business
It's time to promote your furniture company now that you have a distinctive product line and an eye-catching portfolio. Use internet markets, design-focused websites, and social media channels to promote your work. Consider working with interior designers, bloggers, and home décor publications to increase awareness. Your network may be expanded through participating in industry events and networking.
Step 8: Deliver top-notch customer service
Any successful firm is built on the success of its customers. From the initial point of contact to the post-sale assistance, we offer great customer service. Respond quickly to questions, handle any problems, and ensure things are delivered on schedule. Recurring purchasers and brand recommendations are more likely to occur when customers are satisfied.
Step 9: Innovate and adapt
The furniture market is always changing, with new fashion trends and tastes appearing often. Keep abreast of new advancements, adjust to market shifts, and constantly improve your product lineup. Accept client criticism and make adjustments to your designs. Keep in mind that success might take time to happen. Still, your furniture company can develop and significantly impact the design community with commitment, effort, and dedication to perfection.
Suppose you want to establish yourself as a renowned and well-respected brand in the furniture sector. In that case, you may have done so by standing out for things like superior workmanship, cutting-edge designs, first-rate customer service, ethical business practices, or a distinctive value offer that appeals to consumers.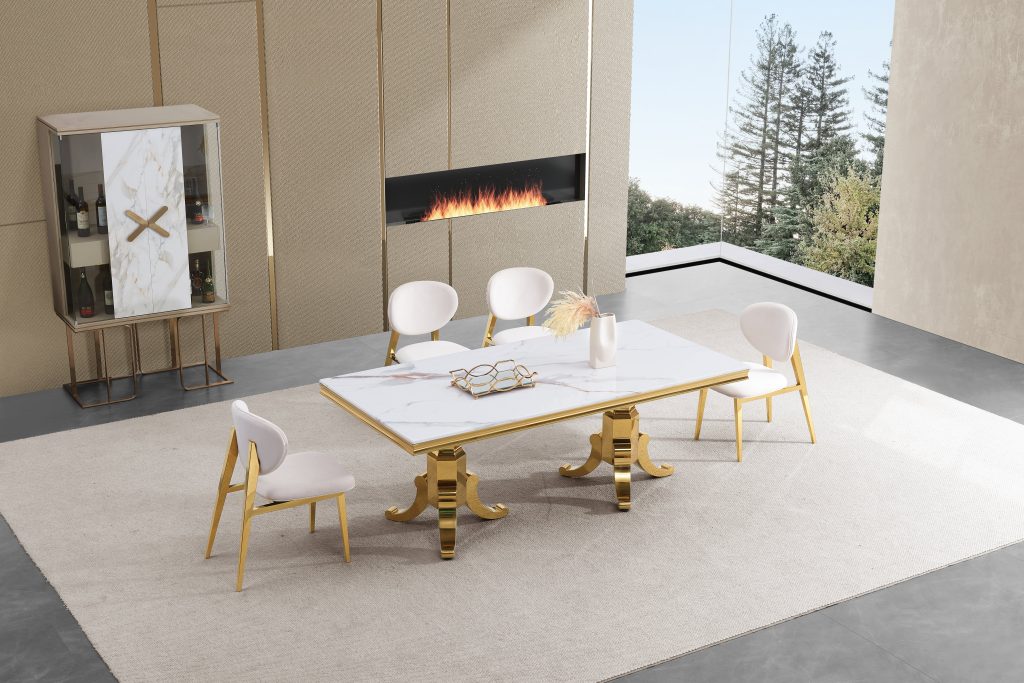 The leading producer of furniture is QIANCHENG
In the furniture manufacturing sector, we are well-known leader known for our superb craftsmanship and avant-garde design philosophy. We have continually maintained our position as a leading manufacturer of furniture, serving a clientele from all over the world.
Our dedication to sustainability strengthens our standing as a leading producer. Our business puts an emphasis on using eco-friendly materials and production techniques to ensure a low environmental effect without sacrificing excellent design.
Our company's wide selection offers furniture options for residential, business, and hospitality areas in everything from traditional to modern styles. Customers rely on Qiancheng to turn places into oases of comfort and style.
We have justifiably earned our position as a leading manufacturer in the furniture business thanks to our global presence and variety of products that adorn important venues. The way furniture is viewed and used across the world is being shaped by our synthesis of creativity, quality, and sustainability.
Conclusion:
In this article, we discuss how to start a furniture business. Imagine combining your love of woodworking and design with a successful furniture business, where each item you produce is regarded as a work of art by clients worldwide. Starting a furniture company may be lucrative and fun, but like any entrepreneurial effort, it involves careful preparation, commitment, and a dash of imagination. For 13 years, QIANCHENG has focused on large-scale production and research and development of stainless-steel home furnishings. In Foshan City, it is situated. Province of Guangdong. Hardware, software, and laser workstations are among our three industrial workstations. 23,000 square metres of manufacturing space are covered.