The Definitive Guide to planning to buy furniture from china:
China has long been referred to as the world's factory, and when it comes to furniture, the nation's reputation for high quality and competitive prices is unmatched. Whether you're trying to acquire furniture for your company or to decorate a new house, China may be a fashionable and affordable solution. We'll lead you through the procedures to planning to buy furniture from china in this comprehensive guide, assuring a simple and successful experience.
Do Your Research and Set a Budget:
It's essential to research furniture before beginning your search. Do some research on the kinds of furniture you require and the particular styles you like? Make a thorough list of the products, including their measurements and features. Then, depending on your study, establish a reasonable budget. Be aware that there can be additional expenses associated with importing furniture, such as shipping, customs charges, and taxes, so include for them in your budget.
Locate Credible Suppliers:
Finding trustworthy suppliers is essential for a furniture import from China to be a success. Start by looking for producers or suppliers who have a solid track record and positive client feedback. To find possible suppliers, use internet marketplaces like QIANCHENG. Additionally, if you can, go to trade exhibits or furniture companies in person.
You'll be ready to start your voyage of planning to buy furniture from china by following our comprehensive advice, and you'll get to take advantage of the benefits of fashionable and reasonably priced furnishings. Communication that is clear and concise is essential when working with foreign vendors. Make careful to express your precise needs, including any modifications, materials, colors, and finishes. To prevent misconceptions, be specific about lead times, payment conditions, and price. To speed up the process, it's a good idea to create a direct channel of communication with a specific contact person at the supplier's end.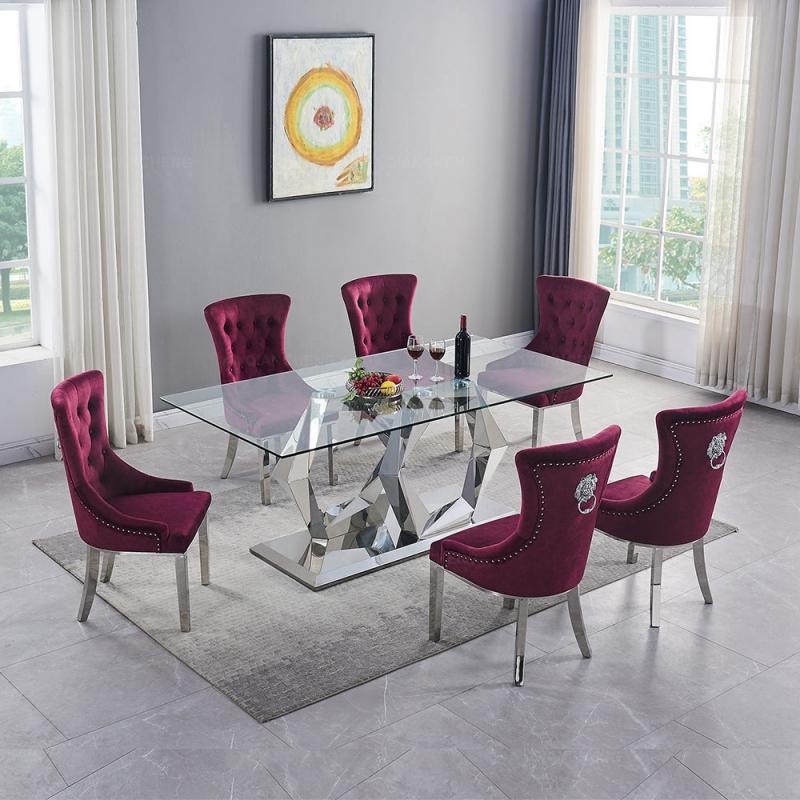 Request samples of the furniture you plan to buy before placing a large order. You may then evaluate the craftsmanship's overall quality, finish, and level of skill. It could cost more, but it's worth the expense to prevent any unpleasant shocks when your entire purchase is delivered.
Strike a Deal and Place Your Order:
Discuss the details of your order, such as the cost, the payment plan, and the shipment timeline. Make sure you comprehend the lead time and manufacturing plan clearly. Once all conditions have been agreed upon, submit your order and get a paper agreement outlining every aspect of the deal.
Monitoring and Inspections of Quality:
A quality control company or inspector could be hired to inspect the furniture before it is shipped. They can make sure the products adhere to your requirements and quality standards. You can save money by doing this in the long run despite the higher upfront cost by avoiding issues with subpar products.
Work with a trustworthy freight forwarder to take care of the logistics of shipment. Depending on the quantity and weight of your item, shipping rates might change. Be sure to educate yourself with your nation's import taxes and customs rules. Your shipment might avoid delays and additional charges if it is declared and documented properly.
By monitoring your package online, you can keep track of its progress. Maintain regular contact with your supplier and freight forwarder to make sure everything is running according to plan. To ensure a quick clearing procedure, be ready to present customs agents with any required papers.
When your furniture is delivered, thoroughly check everything to make sure it adheres to the standards and requirements set out. Use experts if necessary, or assemble the parts in accordance with the manufacturer's instructions. If you have any problems, speak with your supplier right away to resolve them.
What Benefits of Purchasing Furniture from China?
China has a well-earned reputation as a global manufacturing powerhouse, and the furniture sector is no exception. While some people might be hesitant to buy furniture from halfway around the world, there are a number of convincing reasons why doing so might be a wise move. The many benefits of purchasing your furniture from China will be discussed in this article.
The ability to save money is one of the biggest benefits of purchasing furniture from China. Due to cheaper labor and production expenses, Chinese manufacturers frequently provide products at extremely competitive pricing. This implies that you may get high-quality furniture for a much less money than you could spend on comparable products made anywhere else. The cost-effectiveness of Chinese-made furniture is an important factor to take into account when equipping a house or a company.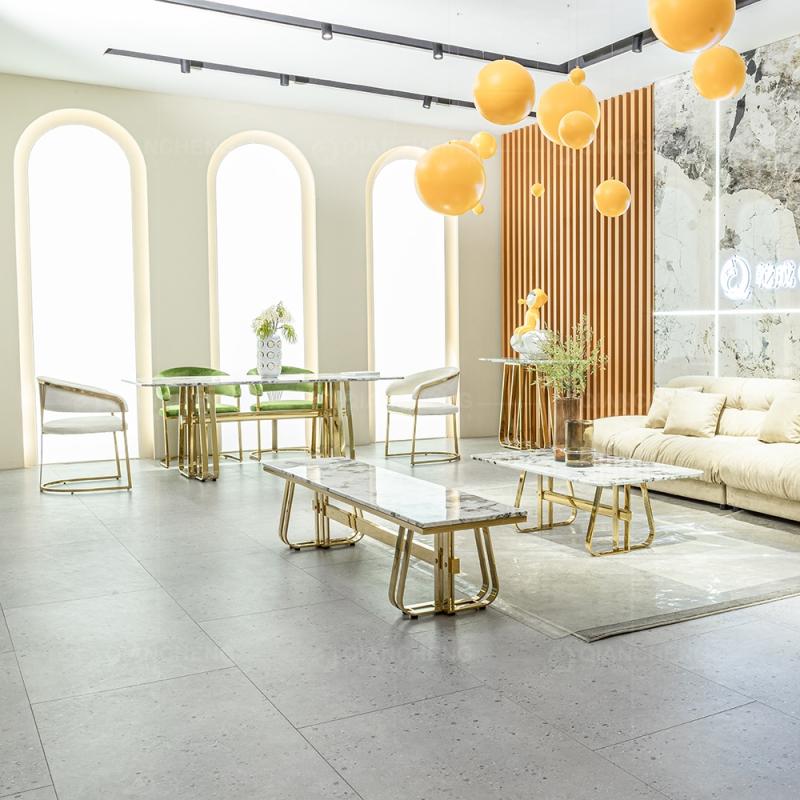 A large selection of styles:
The furniture market in China is highly diversified, offering a huge selection of styles and patterns to satisfy just about any preference. There are probably many possibilities available, whether you choose something classic, modern, or in the middle. Additionally, a lot of Chinese makers are skilled in creating furniture replicas that are inspired by well-known designers, making it simpler to acquire reasonably priced variations of landmark items.
Choices for Customization:
Chinese furniture producers frequently welcome modification. You may work with Chinese vendors to manufacture specialized items if you have certain design needs or need furniture made for a specific area. You may get furniture that meets your specific demands and tastes thanks to this versatility.
In terms of quality, China's furniture sector has advanced significantly. Solid wood, metal, and upholstery textiles are among the high-quality materials used by many Chinese producers. If you do your homework and select reliable suppliers that value quality materials and craftsmanship, your furniture will last for a very long time.
Conclusion:
If done correctly, planning to buy furniture from china may be a fruitful venture. You may get high-quality, cost-efficient furniture that suits your demands by doing thorough planning, attentive research, and good communication. QIANCHENG has the ability to fulfill huge orders with enticing lead times. With the benefit of being a one-stop shop, we have our own equipment, know-how, and specialized supply chain for materials, which may assist to save costs while maintaining quality and delivery date.